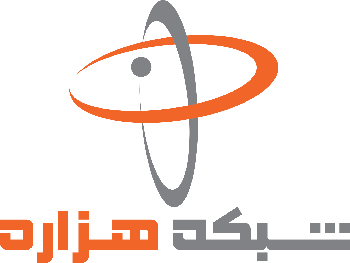 About Us

Is an analytically-oriented networking consulting and solution provider firm specializing in wireless solutions. Shabakeh Hezareh is a right way for his clients and understand, assess, communicate and respond to complex business and technology issues and opportunities.
Mobile workforces are commonplace. And you need the software to ensure your mobile data deployments and field workers are operating efficiently.
We assist CEOs, senior executives, corporate strategists, product/service managers, technology and marketing organizations, legal firms and financial investors. Our international client base includes start-up companies to the largest global corporations.

Focus Areas

P2P & PTMP wireless backhaul, indoor wireless hotspot, RTLS,V2V & V2S wireless
We provide our clients unique solution for their hard faced problems by the new and upcoming IT technologies to grow their competition power .
We turn research insights into concrete actions to improve business performance, helping our clients optimize technical and organizational processes by making collages and customers more closer via launching new products and services also enhance sourcing relationships.